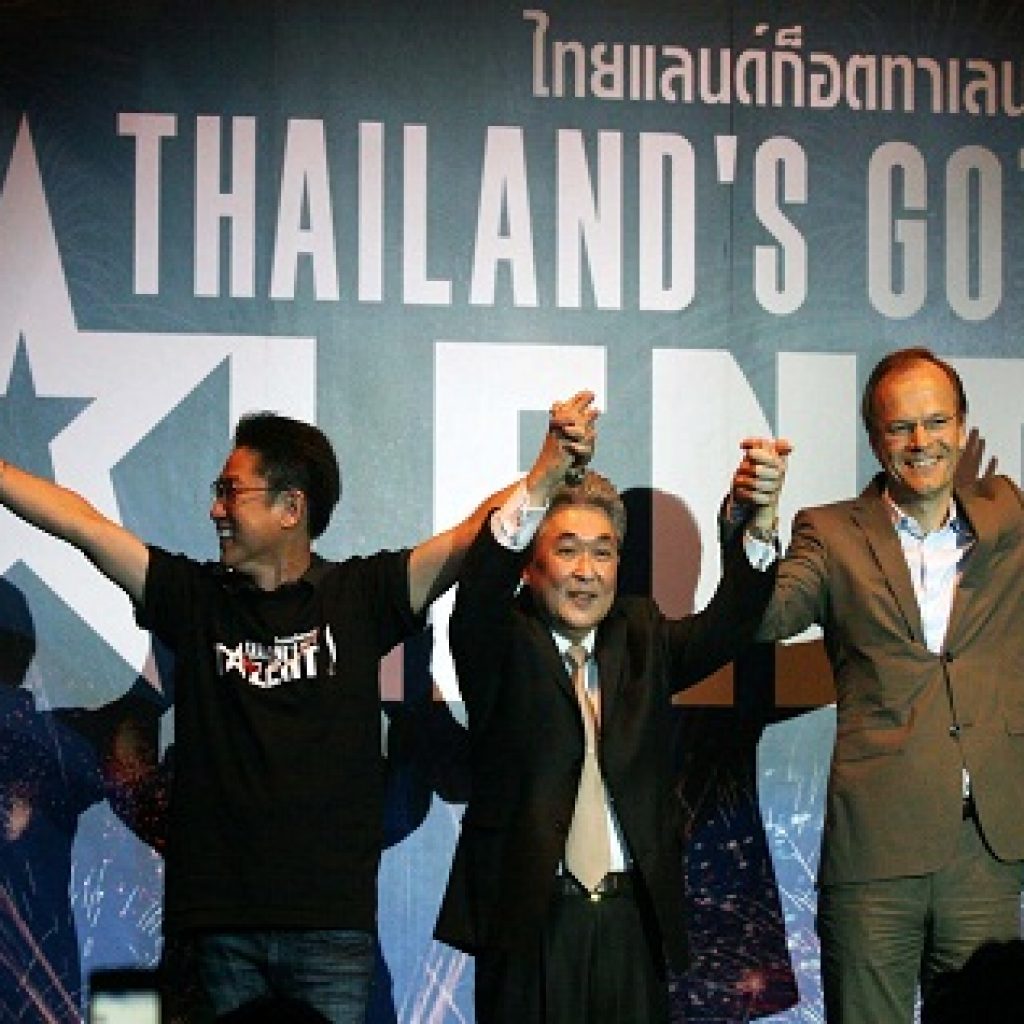 'Thailand's Got Talent' apologises for 'disrespecting spirits'
The makers of a Thai reality television show have held an apologetic mountaintop prayer ritual after viewers accused them of angering sacred spirits during their last episode.

"Thailand's Got Talent", which is based on the hugely successful British franchise, found itself in hot water after an episode aired Friday.

The opening sequences showed host Na Nuke, a popular comedian, standing on a sacred spot at a northern Thai temple where locals believe the Buddha left a footprint.

In Thai culture feet are the least sacred part of the body and great offence can be caused by standing on something considered holy.

As criticism built Na Nuke and show producers rushed back to the Wat Chalermprakiat on a mountain in Lampang province on Sunday to conduct a prayer ritual apologising for the gaffe.

"It disrespected the sacred spirits. So we needed to go to the sacred spirits to apologise, that was the right thing to do," Amaraporn Sangtong, a spokeswoman for Workpoint Entertainment, which owns the rights to the talent contest told AFP on Tuesday.
AFP, 'Thailand's Got Talent' apologises for 'disrespecting spirits', Jun 16 2015 3:36PM, URL: http://www.thenewage.co.za/162202-1022-53-Thailands_Got_Talent_apologises_for_disrespecting_spirits